NEWS & MEDIA
Read utecture's latest research, thinking and media updates.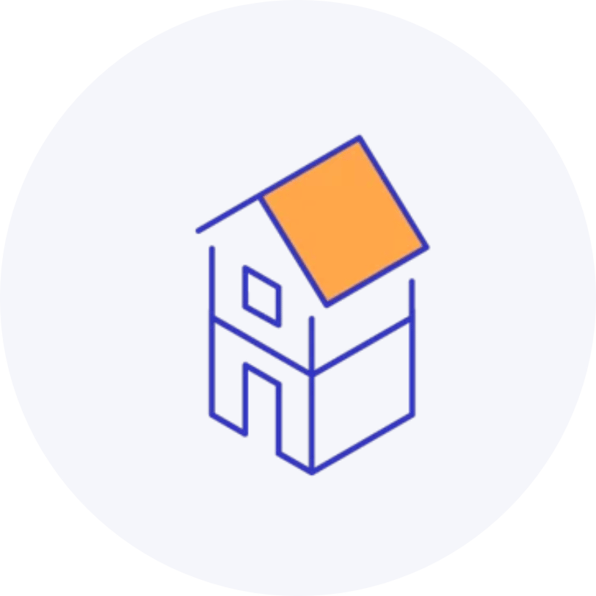 Living and working where we do, we can't help but want to give back to the natural world around us.
Ready to redefine pre-construction?
See utecture in action to learn how it can unlock
unprecedented efficiencies for your business.