A fully integrated, intuitive architectural
design platform.
Empowering residential builders to design and deliver dream homes with game-changing precision and efficiency.
Imagine simpler planning, faster decision making, and greater accuracy and control over every project. That's the power of utecture. A simple-to-use online system that was developed by Donovan Group's talented software team, and designed to empower customers to personalise and visualise their new home design from anywhere in the world.
And with utecture on their side, builders can profit from a cohesive and streamlined workflow which accelerates design, estimating, documentation creation and construction. In fact, builders powered by utecture can halve the time and cost to sell and deliver a dream home.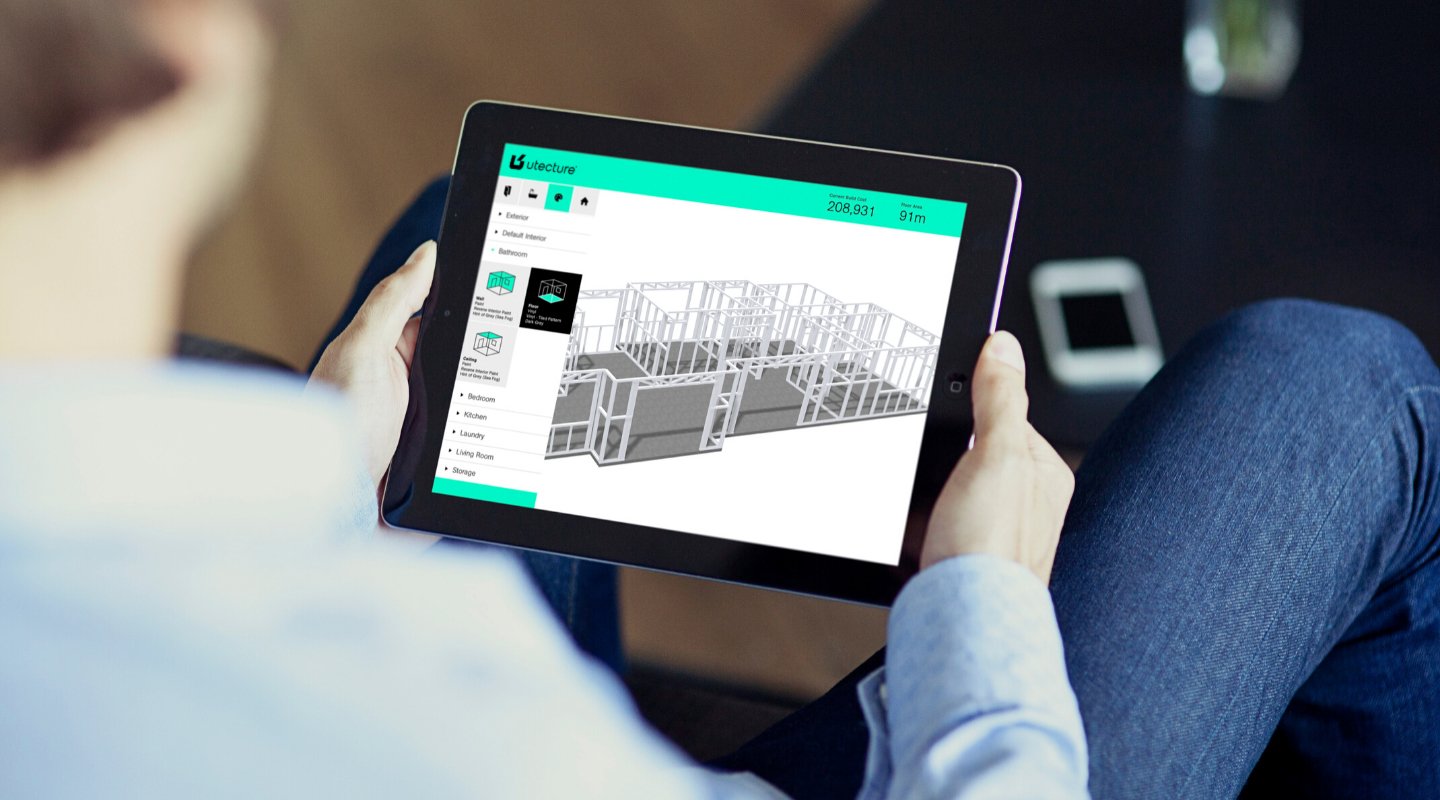 utecture key facts
Monash University ITG Research shows Builders powered by utecture™ can achieve: