A revolutionary structural system that provides significant advantages for businesses looking for design freedom and flexibility.
Created in 2005, this patented system has been designed for greater efficiency and appeal. Other cold-rolled structural systems will have a knee or brace strut to support the rafter sections. However, a knee brace limits the amount of usable space in a building which isn't ideal for vehicle access or storage space. With the Bracketless Portal System, businesses across New Zealand have been able to unlock more internal space and maxmise their profitability.
The innovative nature of the Bracketless Portal System can deliver modern designs that are unique to every project. From retail stores and storage facilities to commercial offices and more, this versatile system opens the door for bespoke structures tailored to their exact requirements.
Why Bracketless Portal System?
MORE INTERNAL SPACE
REDUCE LABOUR TIME
FLEXIBLE DESIGNS
BIRD & VERMIN RESISTANCE
STRONGER CONNECTIONS
The Bracketless Portal System provides spacious and unobstructed interiors, without the need for obtrusive knee or apex bracing to support the portal rafter. Other cold-rolled structural systems often use knee braces, which severely limits the amount of usable space within the building.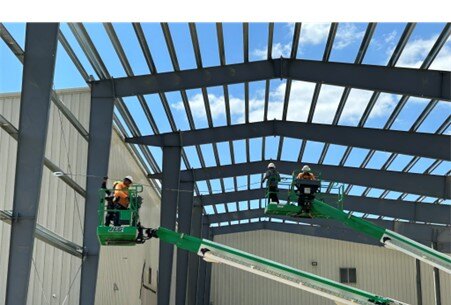 Structural sections are prefabricated in a purpose made factory and simply bolted together on site - drastically reducing construction time.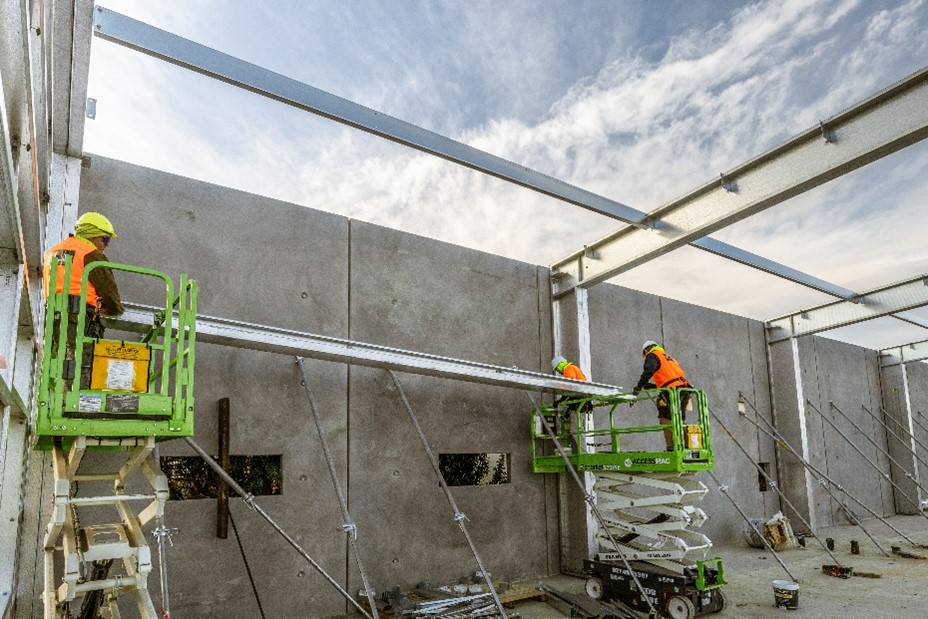 The innovative system can be adapted to virtually any size and shape, without compromising the structural integrity of the building. Retail centres, workshops, commercial office spaces and more can be delivered using this system.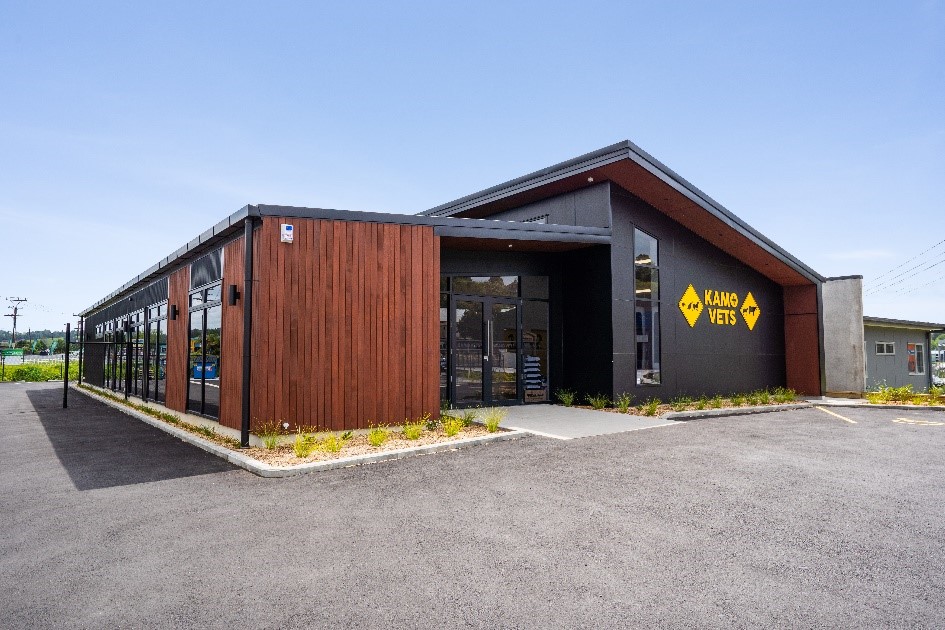 Smart design means there's no room for birds or vermin. With bird-resistant purlins and vermin-resistant girts, there is no opportunity for birds or rodents to roost or enter the building.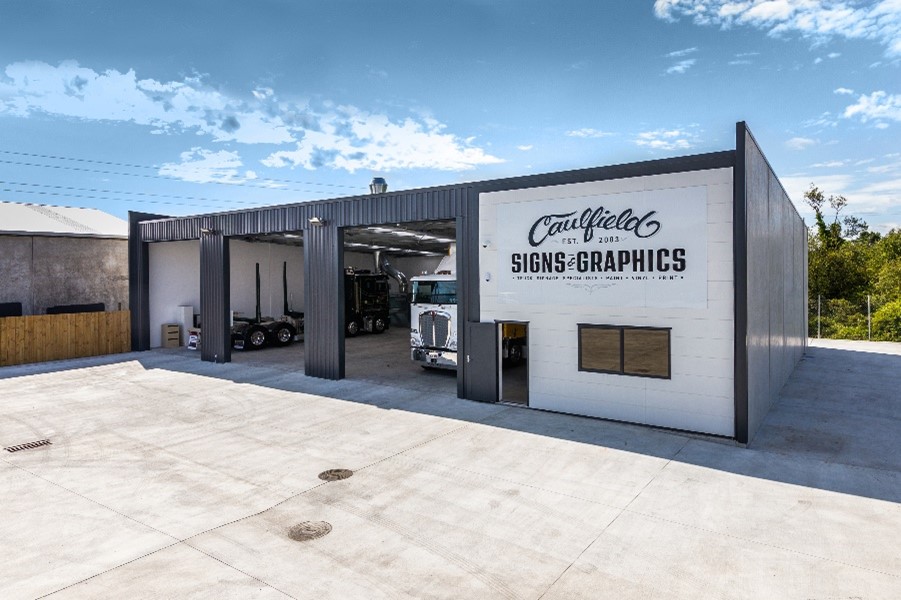 Experience superior strength and reliability. This system's structural connections are fully bolted, rather than TEK screwed. This offers a stronger connection, as well as looking great.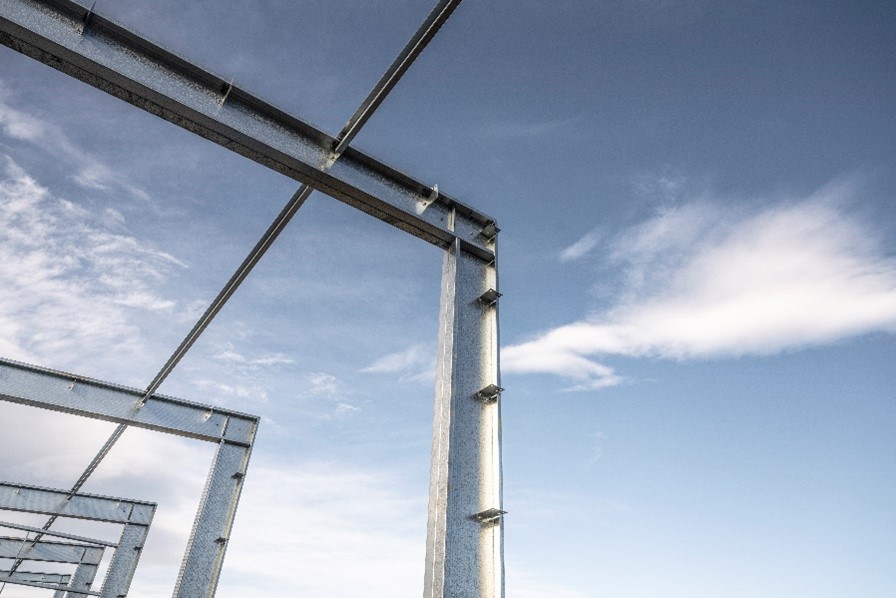 Get in touch
Contact us for more information about product features, ordering, and related queries.