Pioneering change with steel bracing and construction solutions.
Modern Building Product delivers essential steel bracing, cladding, and complimentary products required for steel building construction.
Fundamental to the Modern Building Product collection is DonoBrace, a pioneering, patented steel bracing system. Designed in response to New Zealand's earthquake and wind-prone environment, DonoBrace pushes the boundaries of roof and wall bracing for lightweight structures. DonoBrace is Australia and New Zealand's only rod-bracing system to be dynamically tested to simulate behaviour in earthquakes – and it passed the test with flying colours. Offering fast installation, high strength end connections, and galvanised fastening components, DonoBrace produces user-friendly and cost-effective results.
Protection from the elements also comes in the form of ModnColour, a precoated metal roof and wall cladding solution available for all of Donovan Group's distributors. Personal access doors and a unique vermin-proof bottom girt complete the suite of available products.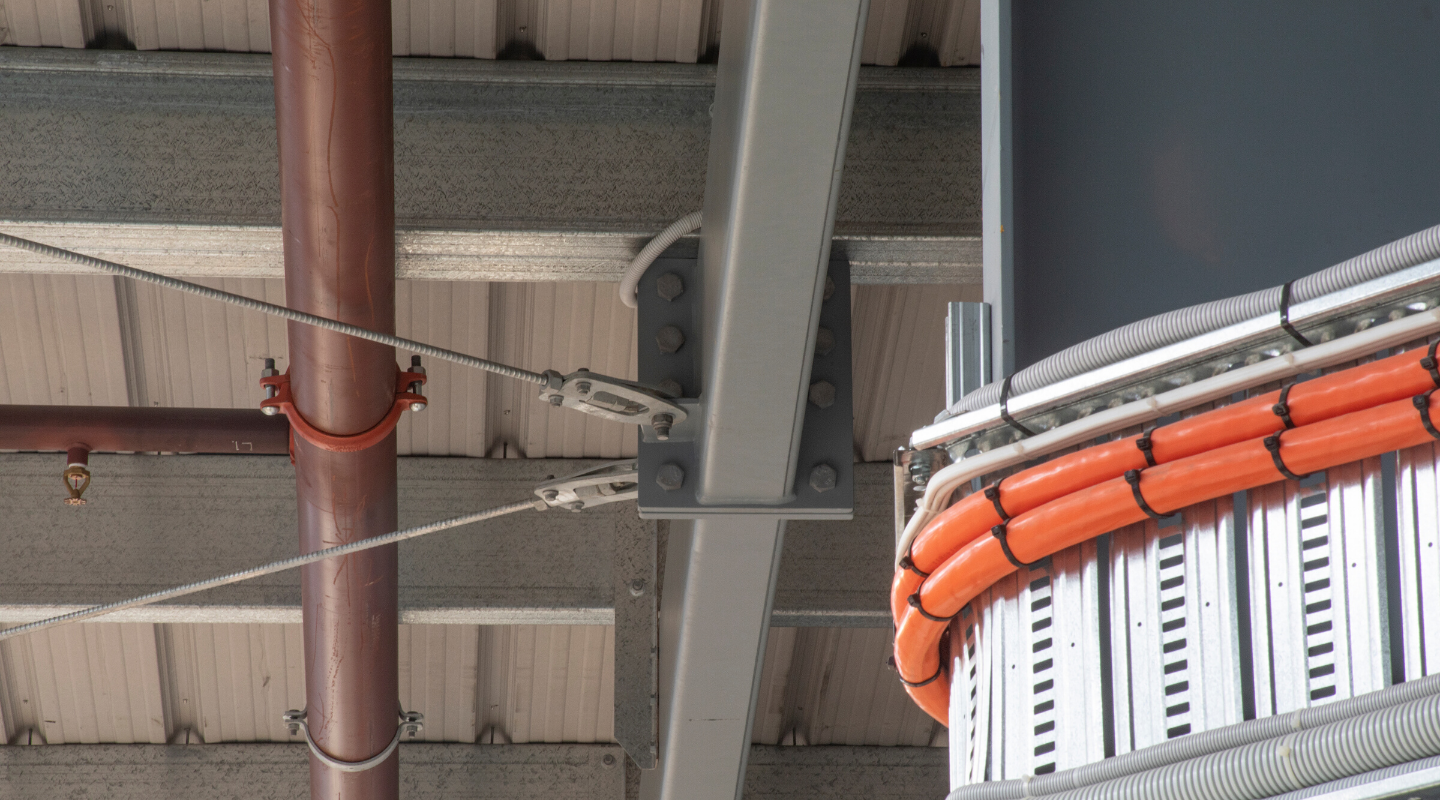 DonoBrace® key facts
Australia and NZ's only fully cyclically tested tension bracing system
Holmes Solutions LP testing shows DonoBrace can be used for design with 3404, therefore satisfying New Zealand Building and Australian Code requirements.
High strength galvanised G830 micro-alloyed bar used, providing superior cost-effectiveness per kilonewton.