Patented DonoBeam is a world-leading tapered steel beam that decreases waste, lowers costs, and expands building possibilities.
Donovan Group's five-decade commitment to advanced manufacturing, automation, and understanding what construction needs, stands behind DonoBeam—a carbon-reducing structural steel beam that's been tried, tested and proven in New Zealand, and is now transforming building around the world.
Interested in savings of over 40% in carbon emissions while achieving impressive clear spans? DonoBeam tapered steel box beams can deliver a large unobstructed space economically, with the architectural freedom to incorporate a wide range of aesthetic and practical elements that a project might require. Developed in partnership with BlueScope steel, DonoBeam eliminates unnecessary steel and the need for obtrusive knee or apex braces, while never compromising structural integrity.
Why DonoBeam?
Reduce carbon & cost
Reduce surface area & labour
High spans & design flexibility
Faster construction
Bird & vermin resistance
DonoBeam is tapered to reduce the amount of steel needed for any given design, without reducing structural integrity. With the volume of steel significantly reduced, DonoBeam commits to less waste, less costs and carbon emissions savings of over 40%.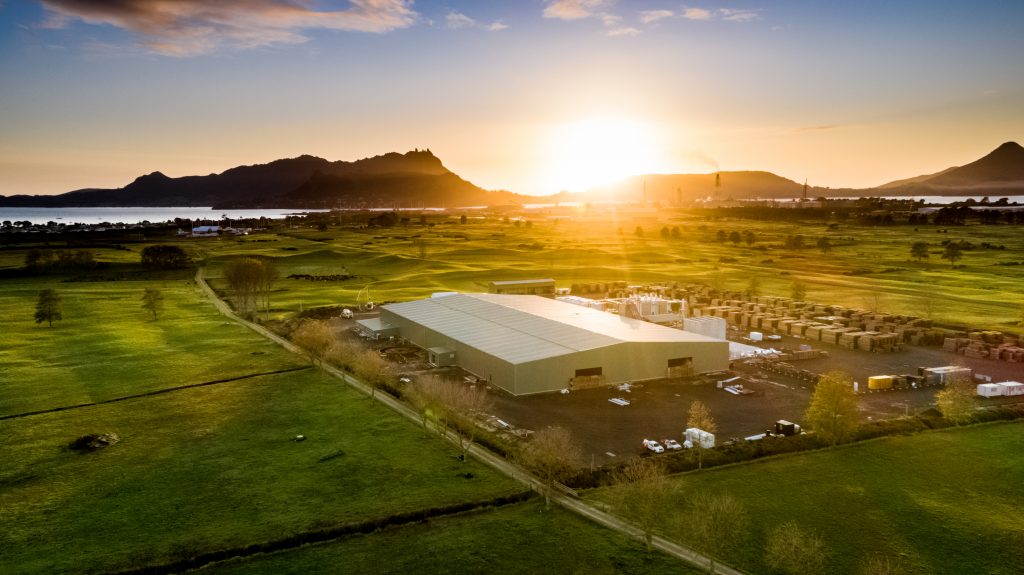 Efficient and economical design flows throughout the entire DonoBeam structure. Alongside significant cost savings in steel volume, DonoBeam also produces significant cost savings on surface area. DonoBeam's tapered, hollow box sections with internal flanges produce a surface area of up to 28% less than conventional I-beams, creating significant cost savings and labour savings—especially when high-level paint systems are specified.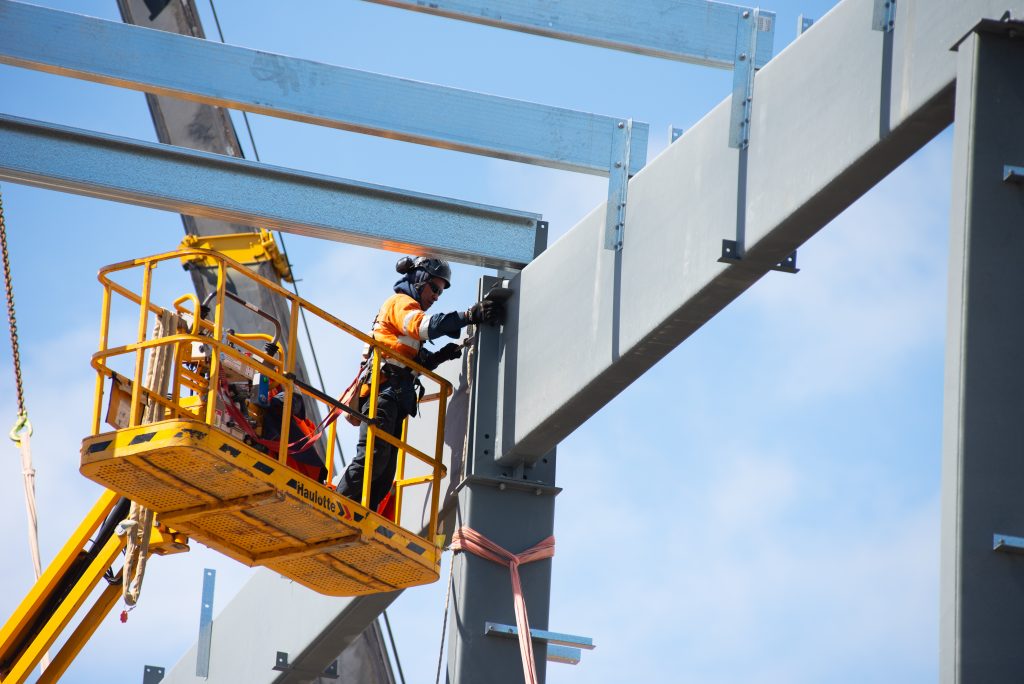 The unobstructed space of a big building is a valuable commodity. DonoBeam structural steel beams can deliver it economically, delivering impressive spans while incorporating virtually any architectural or practical element your business needs—all with a unique and distinct architectural aesthetic.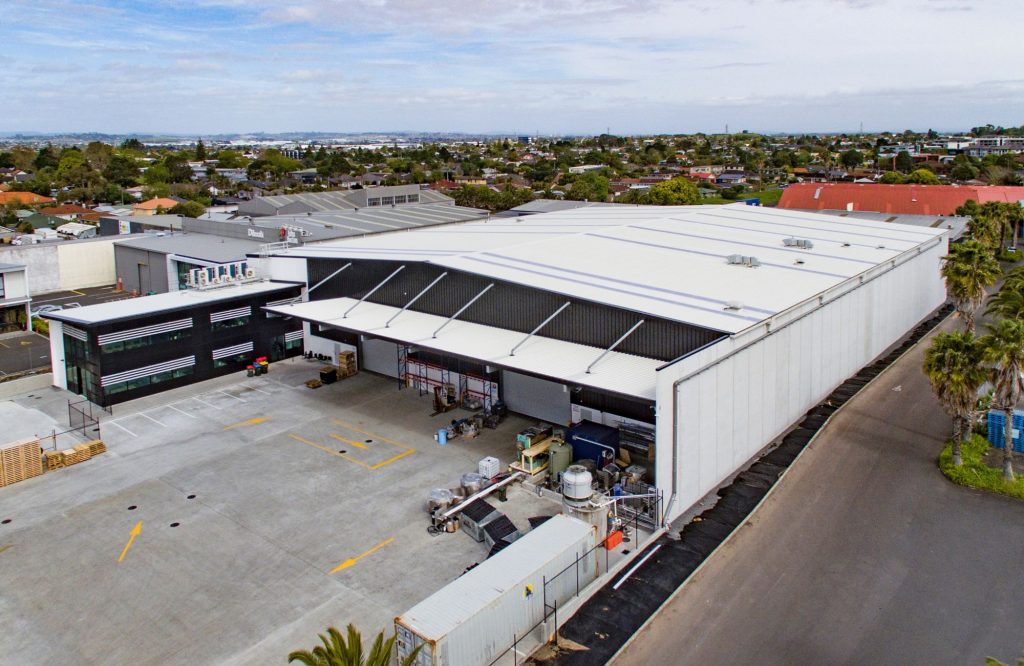 From design to assembly, DonoBeam allows for economically-fast production. Buildings can be prefabricated, and the entire frame can be assembled safely and quickly on the ground without the need for welding on site—less risk, less resource, less cost required.
Smart design means there's no room for birds or vermin. With bird-resistant purlins and vermin-resistant girts, there's no chance for birds and rodents to use DonoBeam surfaces to stand or roost.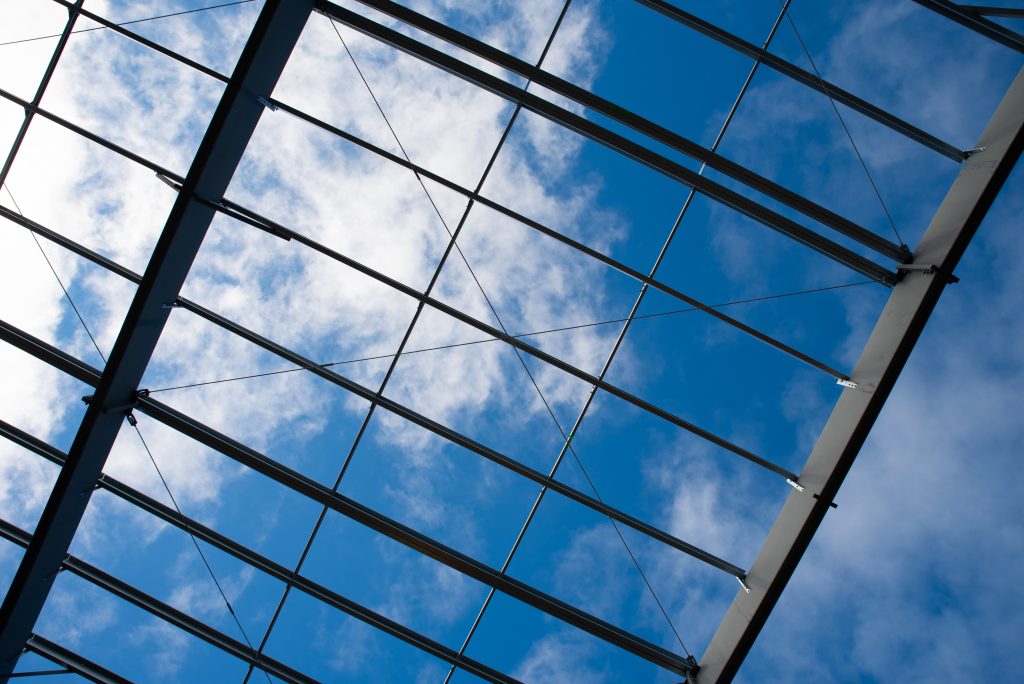 DonoBeam key project:
Marua Road, Mt Wellington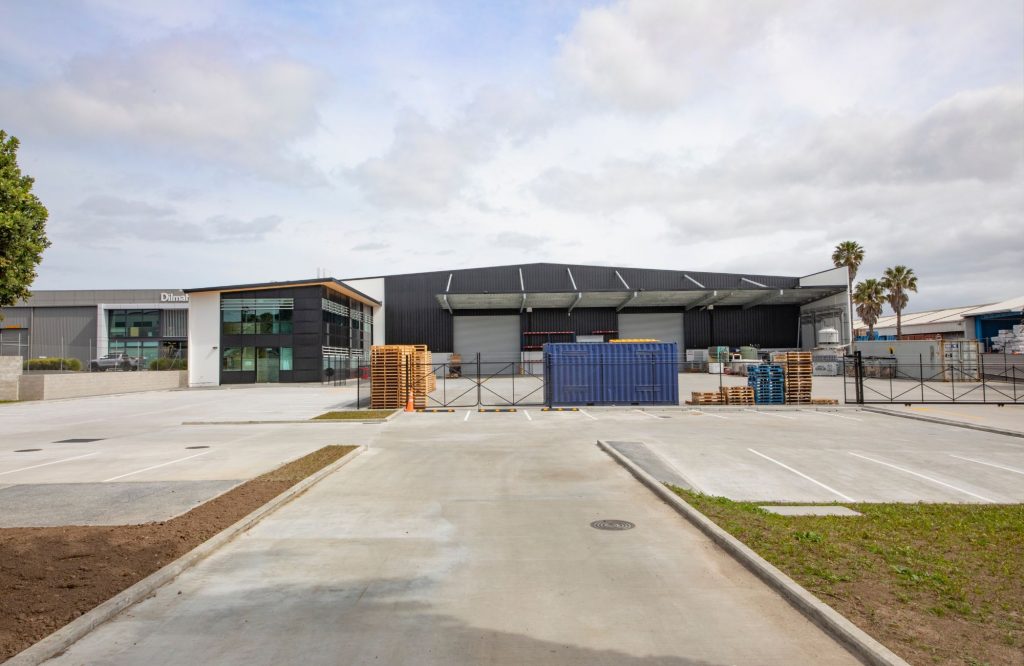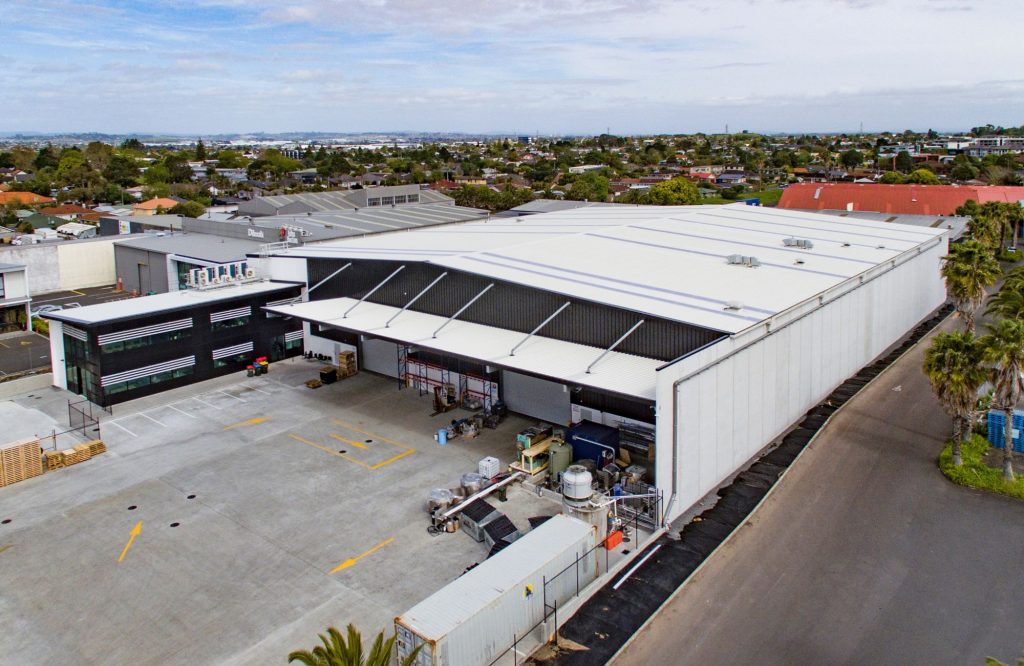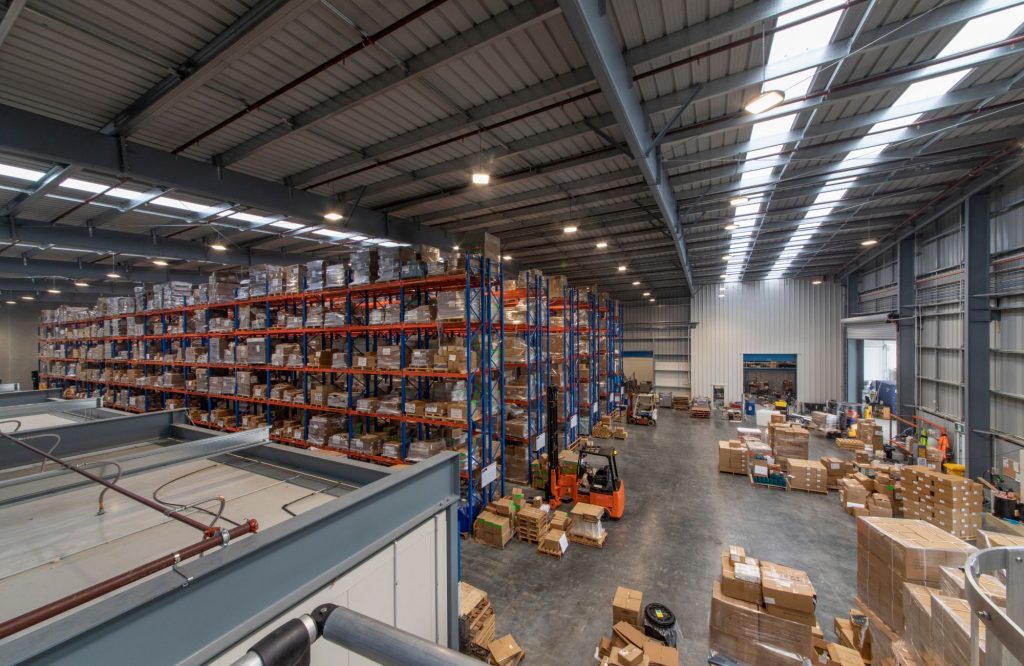 Structural Points of Difference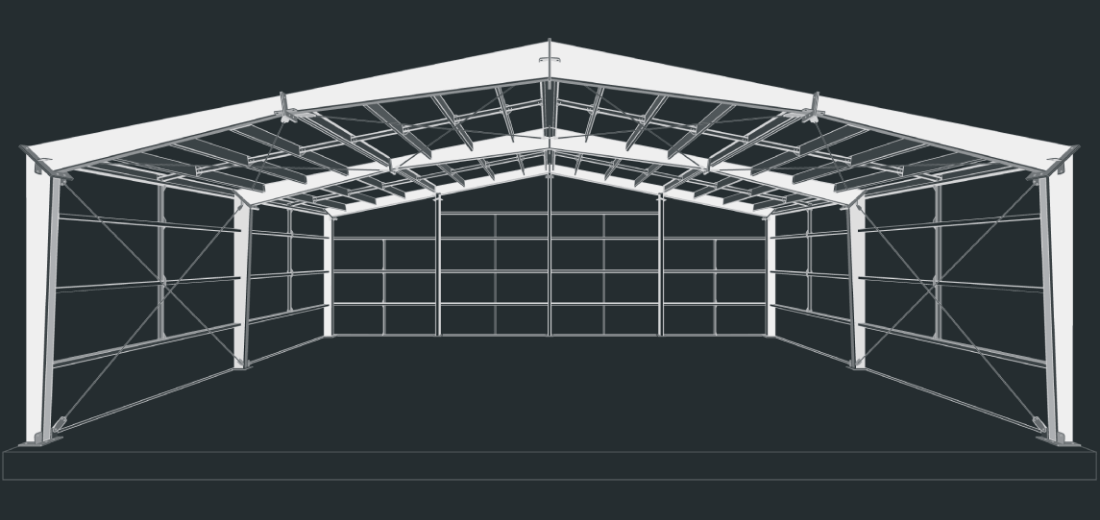 Get in touch
Contact us for more information about product features, ordering, and related queries.