Complete technical support from a dedicated structural engineering and detailing team.
At the heart of Donovan Group is the Design Station team. From offices in New Zealand and the Philippines, expert structural engineers and structural and architectural detailers provide complete support for each of Donovan Group's distribution channels.
Together with a fresh approach and expert technical skill, the team utilises a specialised engineering system and custom-designed software, to engineer and detail standard pre-engineered and specifically designed steel buildings.
Design Station turns concepts into reality by creating 3D structural models which detail everything down to the last bolt hole, giving precise instructions for the manufacturing process. Utilising a highly efficient file-to-factory workflow, these fabrication drawings are packaged together with a full bill of materials, itemising each component, and construction drawings with labelled parts and a unique numbering system. Alongside structural and architectural plans, and specific engineering required for building consent, the team ensure a smooth process from start to finish.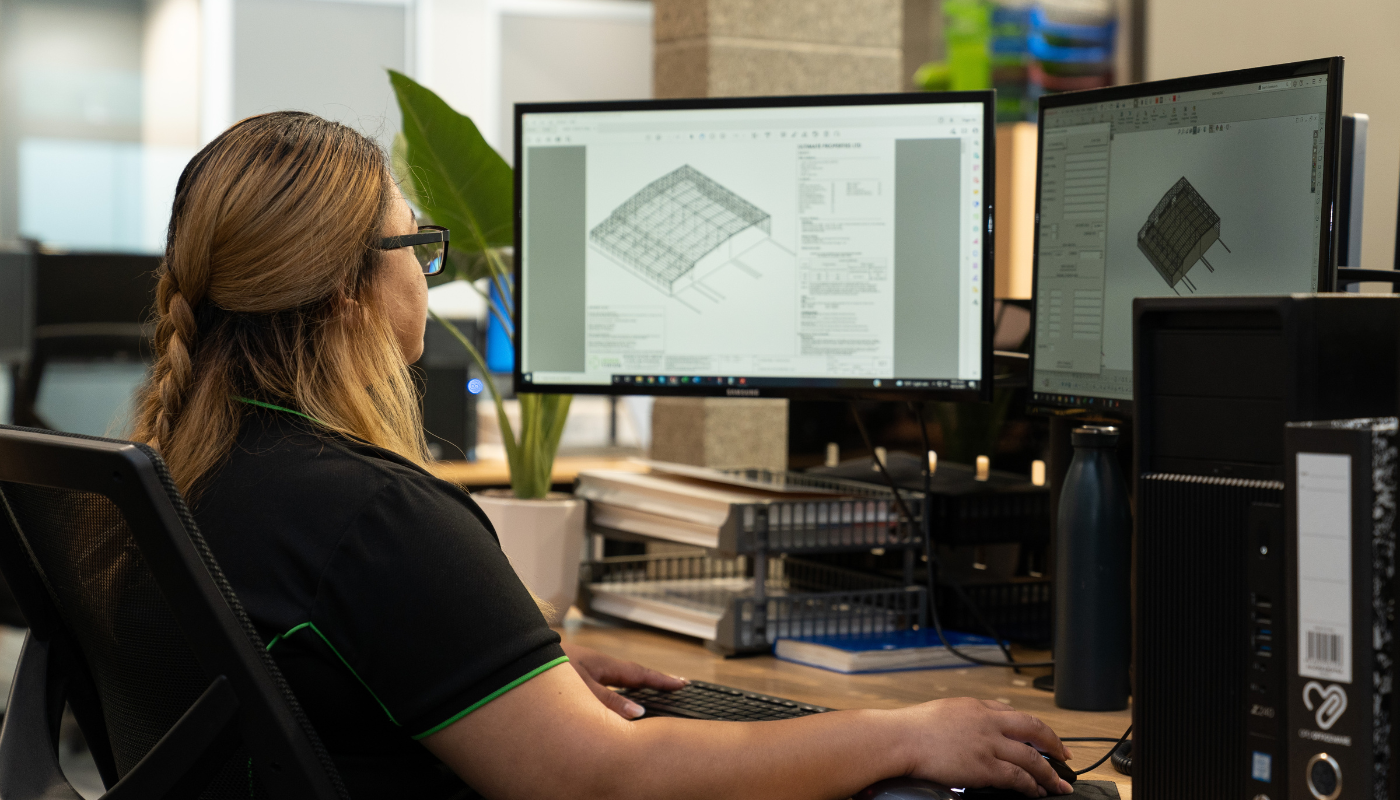 Design Station key facts
Engineering and design jobs completed annually