Making dream sheds a Kiwi reality.
KiwiSpan design, supply and build high-quality steel-frames for rural, residential, commercial and industrial sheds, garages, barns, shelters and buildings. Owned and operated in New Zealand, the team deliver top of the line sheds that are backed by the largest steel suppliers in the country.
Unlike most shed suppliers, KiwiSpan isn't confined by set sizes or styles. Thanks to their unique system and flexible design technology, customers are given the freedom to customise and tailor their shed to suit their specific needs and measurements. With KiwiSpan's online 3D Designer, users can even create and visualise their next shed online, before they go ahead with the build.
Backed by a nationwide network of trusted licensees, there's a local KiwiSpan team around every corner. For a top-quality shed that won't let you down, choose KiwiSpan – the Kiwi choice.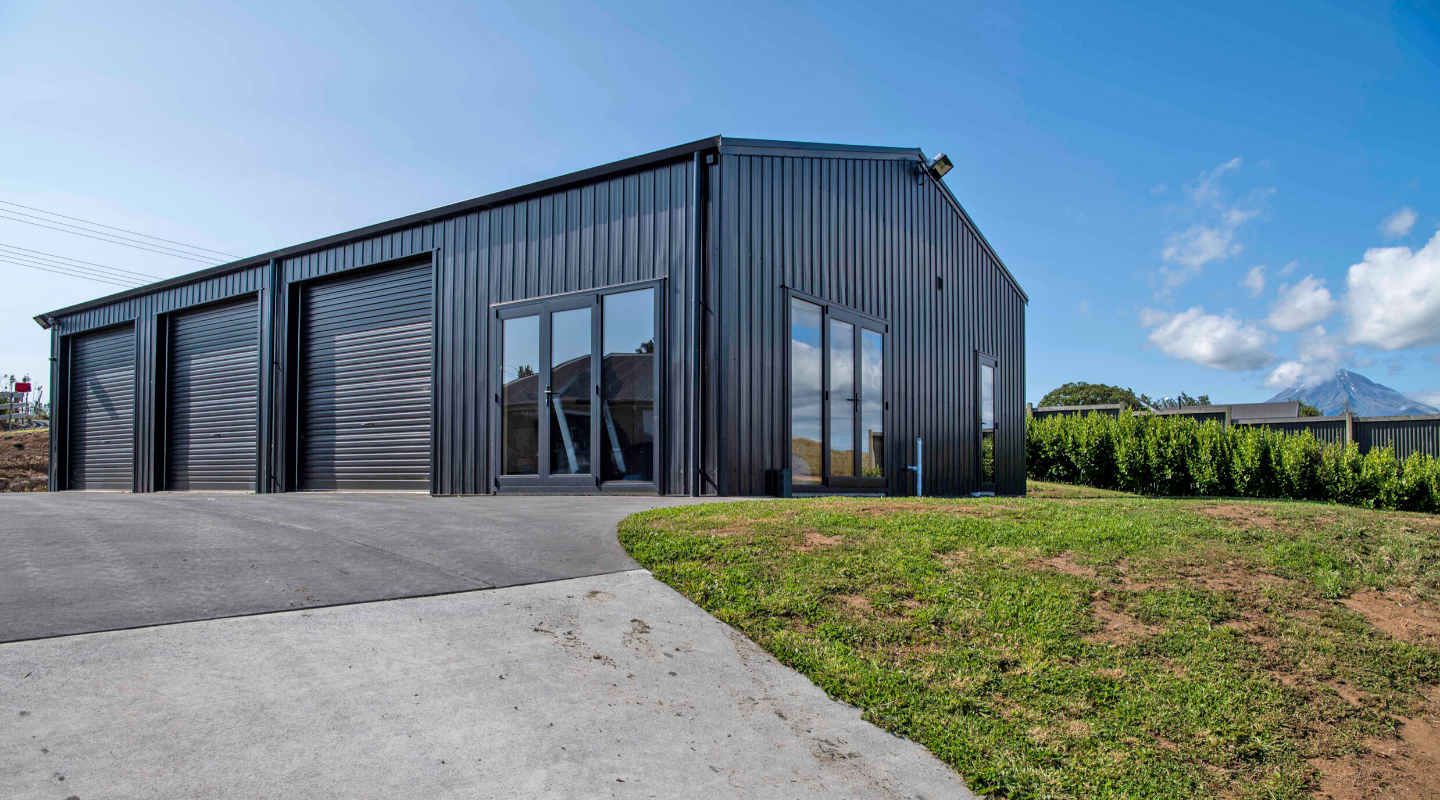 KiwiSpan key facts
Territories across New Zealand
Years trading in New Zealand
Buildings manufactured so far