Maximising value through industry-leading manufacturing technology.
Focused on manufacturing innovation and efficiencies, Donovan Group Advanced Manufacturing is fundamental to Donovan Group as a whole.
In fact, Donovan Group Advanced Manufacturing was the first stepping stone on the journey towards the Donovan Group we see today. From small beginnings in the late 1960s focusing on industrial automation, the current team of around 50, now pumps out the components for nearly 150,000sqm of steel buildings per year.
The expert team are crucial to Donovan Group's integrated and efficient file-to-factory workflow. Utilising the Constructor platform, they convert 3D models from Design Station into the parts needed to erect buildings for each of Donovan Group's distribution channels. Cutting, rolling, fabricating, welding, blasting and painting are completed to the highest standards, using high-quality New Zealand steel and the latest manufacturing technology.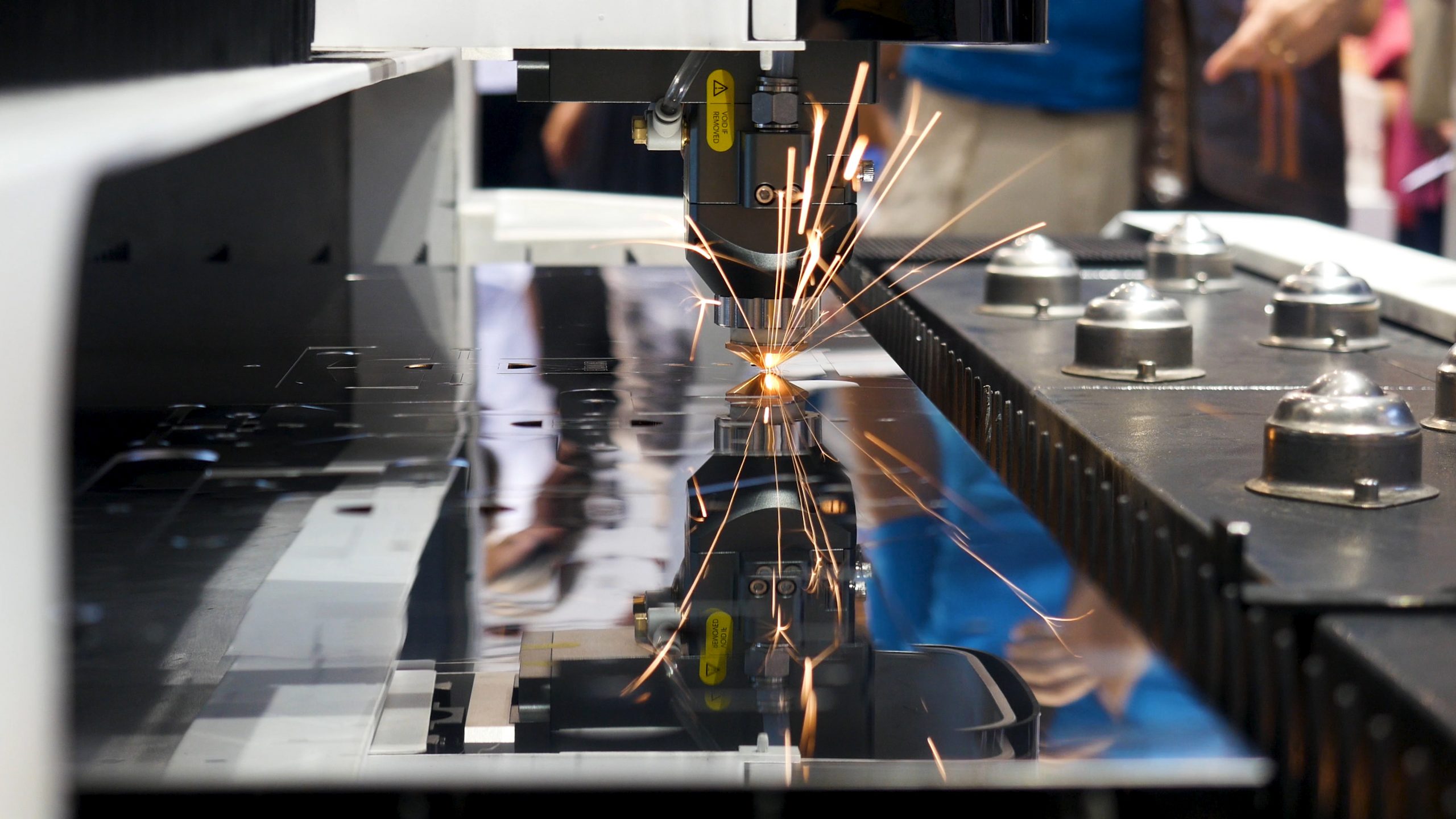 Donovan Group Advanced Manufacturing key facts
Worth of buildings produced last year